Renuvion J Plasma:
Tightens Loose Skin Without Surgery
Dr. Ali Roham is committed to staying at the forefront of the most exciting advances in cosmetic medicine. He evaluates every treatment for safety and efficacy and offers only the best of these treatments to his patients.
For patients who want to treat loose skin without surgery, Dr. Roham often recommends Renuvion (also known as J-Plasma treatment). With this technology, Dr. Roham can non-invasively smooth areas of the body needing rejuvenation. Some patients have referred to Renuvion as a magic wand that gives them a more radiant look.
ROHAM PLASTIC SURGERY ROHAM PLASTIC SURGERY ROHAM PLASTIC SURGERY ROHAM PLASTIC SURGERY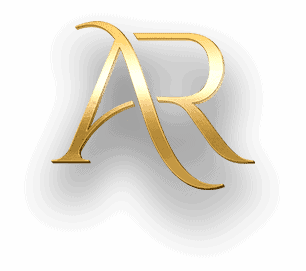 Who Is a Good Candidate for Renuvion?
You may be a good candidate for Renuvion if you are looking for a skin tightening treatment that is non-invasive but still delivers great results. Maybe you don't want to worry about scars from surgery or don't have time to allocate to recovery from an operation. No matter your reason for avoiding surgery, rest assured that you don't have to sacrifice the quality of your results, thanks to Renuvion's groundbreaking technology. You can achieve tighter, smoother-looking skin without surgery, extensive downtime or noticeable scars.
The best way to know whether you qualify for Renuvion is to meet in person with Dr. Roham. He will evaluate your areas of concern and determine whether Renuvion can give you the results you want. If Dr. Roham feels another treatment would be better suited to your needs, he will make his recommendations at that time.
Note that Renuvion is not appropriate for all skin types. Dr. Roham will advise you based on your individual skin type.
How Does the Renuvion Treatment Work & Recovery Details
Renuvion is FDA cleared for the safe treatment of the neck and chin; it has many more applications, too. Other areas that Renuvion can treat include the following:
Arms
Abdomen and waist
Thighs
Knees
During this minimally invasive procedure, a wand-like device is inserted just beneath the surface of the skin. The wand emits radiofrequency energy and helium plasma; the combination of the two generates a safely controlled heat response that causes a contraction of the collagen fibers of the skin. As the collagen contracts, the tissues tighten and the skin gradually appears tighter, smoother and more youthful. Wrinkles and folds are smoothed, and the entire area looks revitalized.
Anesthesia is used during the Renuvion procedure for your complete comfort and safety.
Mild aftereffects such as swelling, peeling and redness are common after Renuvion; however, patients usually tolerate these aftereffects quite well. Dr. Roham provides skin care instructions and answers any questions during the recovery period.
Recovery times can vary slightly by patient. After your treatment, expect to spend only minimal time recuperating from Renuvion treatment. Before you know it, you will be back to work, exercise, socializing and the rest of your normal routine.
Request More Information About Renuvion
If you would like more information about the exciting Renuvion technology, Dr. Roham is happy to share. Please contact our practice and request a one-on-one consultation to learn more. We look forward to helping you achieve all of your skin care and body contouring needs!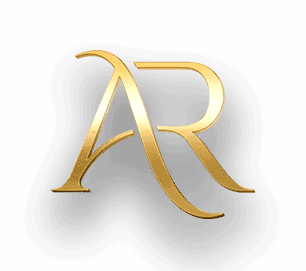 Special Offers
Take advantage of our latest special offers to get the treatment(s) you desire at our most competitive pricing.
Learn More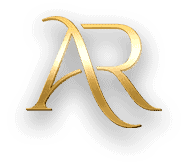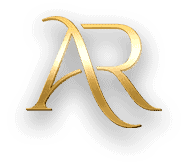 629 Camino De Los Mares
Suite 103
San Clemente, CA 92673
Phone: (949) 248-1900