Dermal Fillers in Santa Ana and San Clemente
Dermal fillers are injectable substances intended to temporarily reverse many common signs of facial aging, such as lost volume and noticeable lines. When used correctly, dermal fillers may help delay the need for more invasive facial rejuvenation treatments like facelift.
Injecting dermal fillers is like an art form, and producing natural-looking results requires a practiced hand and an innate sense of balance and proportion. You can trust Dr. Ali Roham and his team of injectors to make you look like the best version of yourself using dermal fillers.
ROHAM PLASTIC SURGERY ROHAM PLASTIC SURGERY ROHAM PLASTIC SURGERY ROHAM PLASTIC SURGERY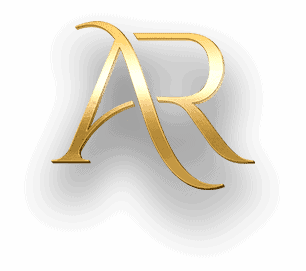 Candidates for Dermal Fillers
You may be suited to dermal fillers if you are generally healthy, do not smoke and have reasonable goals for your treatment. You should understand what your selected filler can and cannot accomplish. You should postpone treatment if you are pregnant or nursing.
Types of Dermal Fillers and Treatment Details
The Juvéderm collection of products is made with hyaluronic acid, a substance that helps keep skin looking supple and healthy. Different Juvéderm products are suited to different objectives. For example, Juvéderm Voluma restores volume to the cheeks and mid-face area. Juvéderm Volbella plumps and shapes thin or wrinkled lips. Juvéderm Vollure is intended for wrinkles around the nose and mouth.
Restylane products are also made with hyaluronic acid. Each product has a specific use. Restylane Lyft is used to fill out the cheeks, Restylane Silk is great for minimizing lines and wrinkles around the mouth, and Restylane Refyne and Defyne treat nasolabial folds and marionette lines. Restylane Kysse is the preferred hyaluronic acid for the lips.
RHA hyaluronic acid fillers address dynamic wrinkles/folds, or folds that appear in areas of the face that make repeated movements like frowning, squinting or smiling. They adapt to facial movements to provide natural-looking correction.
Radiesse is made of calcium hydroxylapatite, a mineral-like compound with a long safety record. This filler is excellent in treating nasolabial folds, frown lines and marionette lines and adding volume to areas of the face that have lost fullness with age.
Sculptra is made of Poly-L-Lactic acid. It is unique from other fillers in that it triggers the body's production of collagen. This means that the results appear gradually and last a very long time. Sculptra is frequently used to minimize laugh lines and nasolabial folds and plump the lips.
Dermal fillers are injected during a fairly quick treatment in our office. Numbing cream is applied to make the injections more tolerable. The target area(s) or wrinkle(s) are mapped out and sometimes marked as injection sites.
Small amounts of the pre-selected filler are injected just beneath the skin into the injection sites. Patients usually describe a quick pinch or prick sensation during the injections. The treated area may be gently massaged. The total number of injections and the total treatment time depends on the size of the treatment area and the severity of the wrinkles or volume loss.
Recovery and Results
Although most regular activities can be resumed immediately after dermal filler treatment, Dr. Roham asks that you avoid strenuous exercise for 24 hours. The treated area may appear slightly swollen or bruised but rest assured that the aftereffects will resolve quickly. Icing the treated area can help accelerate recovery.
Depending on the specific product used, the results of dermal fillers can last three to six months or more. Sculptra results tend to last the longest (i.e., up to a year). Repeat injections are recommended to maintain the anti-aging effects long-term.
Schedule a Dermal Filler Appointment
To schedule a dermal filler appointment with our talented team, please call or email us today. We will help you pick out the filler product that is best suited to your individual needs and set you up on an appropriate treatment schedule.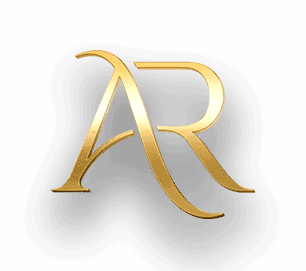 Special Offers
Take advantage of our latest special offers to get the treatment(s) you desire at our most competitive pricing.
Learn More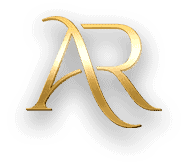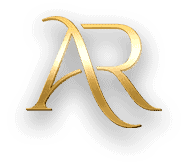 629 Camino De Los Mares
Suite 103
San Clemente, CA 92673
Phone: (949) 248-1900