Tummy Tuck in San Clemente and Santa Ana
Tummy tuck (abdominoplasty) is a transformative procedure that leaves the stomach looking flat and lean. By removing stubborn fat and loose skin and repairing the abdominal wall muscles, tummy tuck adds definition. Dr. Ali Roham is known locally throughout Santa Ana and San Clemente as well as nationally for his beautiful tummy tuck work. He would be happy to discuss the procedure with you and explain how it can help you achieve the attractive midsection you desire.
ROHAM PLASTIC SURGERY ROHAM PLASTIC SURGERY ROHAM PLASTIC SURGERY ROHAM PLASTIC SURGERY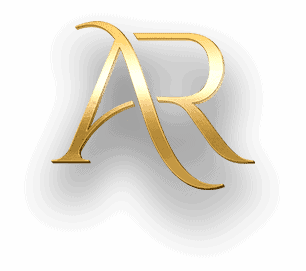 Who Is a Good Candidate for Tummy Tuck?
The typical candidate for tummy tuck is a woman who is bothered by changes to her abdomen after having children. She usually has folds of loose abdominal skin and pockets of excess unwanted fat as well as stretched or separated abdominal muscles. Research shows that tummy tuck can provide some additional medical benefits for women who have given birth, such as reduction of urinary stress incontinence symptoms and a reduction in lower back pain.
Dr. Roham also sees a lot of individuals who have lost a lot of weight but are still unhappy with their abdominal contours. Losing and gaining a lot of weight repeatedly can stretch the abdominal skin beyond its limits, to the point where it sags and droops and cannot be targeted with diet or exercise.
Both types of candidates — mothers and those who have lost a significant amount of weight — will see excellent cosmetic results from tummy tuck.
If you are unhappy with the appearance of your stomach and are considering tummy tuck, you should meet the following criteria:
In good physical and psychological health
Non-smoker
Free from any recurrent health conditions that could impact the safety of the surgery
Able to maintain a stable weight for at least a few months prior to surgery
Dr. Roham will discuss the particulars of the procedure with you in detail so you understand exactly what can be achieved through tummy tuck. He will answer all of your questions, so you feel completely confident in your treatment plan.
Treatment Details
Tummy tuck is most often performed on an outpatient basis with anesthesia. A horizontal incision is made on the low abdomen, below the bikini line. Through the incision, Dr. Roham will remove excess fat and skin. He will stitch together the separated or stretched abdominal muscles. Finally, he will re-drape the abdominal skin so it is taut over the newly contoured stomach, and he will close the incisions with sutures. Dr. Roham will place a compression garment around the abdomen to help support the tissues as they heal and make you more comfortable during your recovery.
Recovering From Tummy Tuck
The best way to make a speedy recovery from tummy tuck is to rest as much as possible and limit any strenuous movements. Plan to spend most of your time relaxing in bed or on the couch. Keep your compression garment on at all times (except showering), as the compression will help minimize discomfort. Dr. Roham will guide you through your recovery, checking in with you periodically along the way, until you are completely back to your normal routine.
Schedule a Tummy Tuck Consultation
If you would like more details about Dr. Roham's tummy tuck experience, or you would like to see examples of his work, we invite you to schedule a consultation. Call or email us today to schedule an appointment.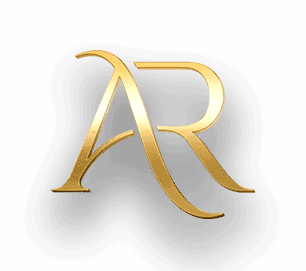 Special Offers
Take advantage of our latest special offers to get the treatment(s) you desire at our most competitive pricing.
Learn More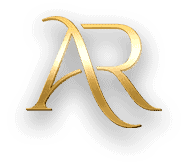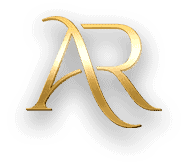 629 Camino De Los Mares
Suite 103
San Clemente, CA 92673
Phone: (949) 248-1900