Breast Reduction
in San Clemente and Santa Ana
Disproportionately large breasts can take a significant toll on a woman's physical and emotional well-being. If you have oversized, heavy and pendulous breasts, you may feel physically uncomfortable and/or emotionally distressed because of the size of your bust.
Dr. Ali Roham has helped countless women just like you from Santa Ana, San Clemente, other local areas and all across the nation achieve freedom from the burden of large breasts. Breast reduction removes excess mass and weight from the breasts, bringing them into better balance with the rest of the body. He can help you look more attractive and — more importantly — feel better about yourself through this life-changing procedure.
ROHAM PLASTIC SURGERY ROHAM PLASTIC SURGERY ROHAM PLASTIC SURGERY ROHAM PLASTIC SURGERY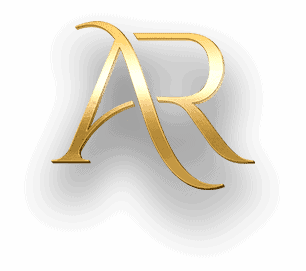 Who Is a Candidate for Breast Reduction?
The typical breast reduction candidate is a woman who has ongoing physical and psychological troubles due to the size and weight of her breasts. Those concerns often include some or all of the following:
Chronic back, neck and shoulder pain
Ongoing skin irritation or rashes underneath the breast creases
Grooves in the shoulders from bra straps digging into the skin
Posture problems
Breathing difficulties
Emotional distress – e.g., stress, anxiety or depression
Difficulty exercising or participating in other physical activities
Trouble finding well-fitting bras and/or clothing
Low self-image or confidence
If you are interested in breast reduction, Dr. Roham will evaluate your overall health and some lifestyle factors. You should be physically healthy and not smoke. You should also plan to be at a stable weight at the time of surgery — gaining or losing a lot of weight after surgery can affect your ultimate result. If you think you will lose a significant amount of weight after surgery, let Dr. Roham know at your consultation. He is the best person to advise you of how to time your procedure for optimal results.
Breast Reduction Treatment Details
Performed as an outpatient surgery, breast reduction involves the removal of excess skin, tissue and fat. With his extensive knowledge of the procedure, Dr. Roham will select the surgical incision pattern based on the size and composition of your breasts and the changes that need to be made.
Your incision options are:
a) Circularly around the edge of the areolas
b) Around the areolas extending vertically down to the breast creases
c) Around the areolas, down to the breast creases and horizontally along the creases
Through the incisions, Dr. Roham will remove excess glandular tissue and fat to give the breasts a more proportional shape. He will reposition the nipple-areolar complex higher on the breast mound, and he can reduce oversized areolas if desired. After excising excess breast skin, Dr. Roham will bring the incisions together and suture the skin.
Recovering From Breast Reduction
You can expect to feel sore and swollen in the days immediately following your breast reduction. The best cure is to rest your body and limit your activities while you recover. Dr. Roham will explain how to care for your surgical dressings, and he will give you a timetable for gradually resuming work and exercise. You will check in with him periodically to monitor your healing progress and ask any questions.
After you have made a full recovery, you will be amazed at how proportional your breasts look and how confident you feel about your appearance. You will find it easy to wear any style clothing you like and engage in all kinds of physical activities and exercise.
To find out more about the incredible benefits of breast reduction, please request a surgical consultation with Dr. Roham. Call or email our practice today.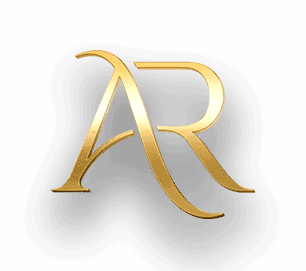 Special Offers
Take advantage of our latest special offers to get the treatment(s) you desire at our most competitive pricing.
Learn More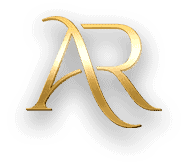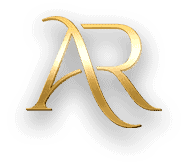 629 Camino De Los Mares
Suite 103
San Clemente, CA 92673
Phone: (949) 248-1900