Expert Eyelid Surgery
in San Clemente and Santa Ana
Your eyes play a crucial role in communicating your every thought and emotion. Are eyelid wrinkles, puffiness and excess skin getting in the way of you expressing yourself? Eyelid surgery — clinically called blepharoplasty — is a procedure that tweaks the skin, muscles and fatty tissues of the lids. Upper and/or lower eyelid surgery can help you appear younger, happier and more rested.
Surgery involving the delicate structures of the eyelids requires the expertise of a plastic surgeon like Dr. Ali Roham. With his experience, he can deliver the results his patients want without any telltale signs of surgery. Dr. Roham would be happy to discuss eyelid surgery with you in detail and explain what it can do for your appearance.
ROHAM PLASTIC SURGERY ROHAM PLASTIC SURGERY ROHAM PLASTIC SURGERY ROHAM PLASTIC SURGERY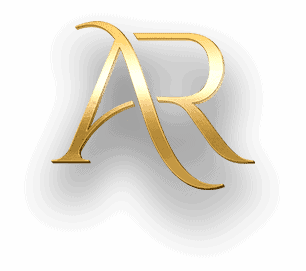 Eyelid Surgery Candidacy
Eyelid surgery candidates are typically bothered by droopy upper eyelids, puffy lower eyelids or both. Sometimes the droopiness from the upper eyelids is so severe that the overhanging skin impedes the line of sight.
To qualify for surgery, you should be in good general health, not smoke and not have any chronic eye conditions that could make the procedure unsafe. Dr. Roham will meet with you for a one-on-one consultation to evaluate your eye anatomy and discuss the areas that you would like to improve. He can give you an accurate idea of the results you can expect from eyelid surgery. Additionally, Dr. Roham can recommend any procedures that will complement eyelid surgery, based on your unique anatomy and goals.
Treatment Details
Eyelid surgery can treat the upper eyelids, lower eyelids or both. Anesthesia is used. Most procedures are performed on an outpatient basis, allowing patients to return home the same day as the surgery.
When performing upper eyelid surgery, Dr. Roham creates the initial surgical incisions in the natural creases and folds of the lids. This ensures that any scarring is well concealed and hardly noticeable to others. Through the incisions, he removes redundant fatty tissue and tightens the muscles of the lids. Dr. Roham trims excess skin and tightens the remaining skin to reduce wrinkles. After upper eyelid surgery, the eyes should appear much wider and brighter. Any skin that spilled over the upper lashline will be removed, which expands the line of sight.
When performing lower eyelid surgery, Dr. Roham creates the incisions just below the lower lash line or inside the eyelid, so the scars are almost or completely hidden. He removes excess skin and fat to diminish the look of puffy "bags" or undereye circles. If necessary, Dr. Roham can reposition displaced or fallen fat to smooth out the transition between the lower eyelid and the upper cheek area. Additionally, you may be a candidate for fat transfer to your lower eyelid and cheek junction.
Recovering From Eyelid Surgery
Eyelid surgery patients normally tolerate the recovery period very well. It is normal to have some bruising, swelling and soreness after the procedure. These aftereffects gradually subside with the proper aftercare. Keeping the head elevated at all times helps to control swelling and expedite recovery.
After your eyelid surgery, plan to take about a week off from work and your normal routine. Dr. Roham will check your healing progress during a follow-up visit and advise when it is safe to return to exercise and other strenuous activities. He will provide all of the information you need to have a smooth recovery from your procedure.
To learn more about eyelid surgery, please contact Dr. Roham today. He serves patients from all over Southern California and the rest of the country from the Santa Ana and San Clemente areas.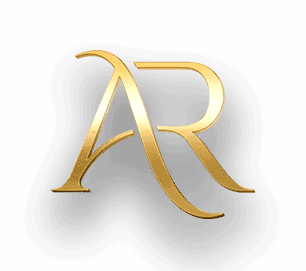 Special Offers
Take advantage of our latest special offers to get the treatment(s) you desire at our most competitive pricing.
Learn More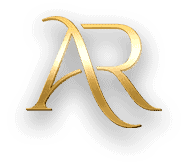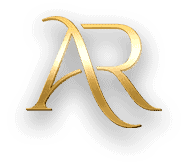 629 Camino De Los Mares
Suite 103
San Clemente, CA 92673
Phone: (949) 248-1900