Plastic Surgery in San Clemente and Santa Ana
Premier Orange County practice specializing in Breast Augmentation, Body Contouring, Facial Procedures, and Skin Rejuvenation
Dr. Ali Roham built his practice on the belief that everyone deserves to look and feel their best. He understands the opportunities plastic surgery provides to create extraordinary transformations and boost quality of life. He offers a wide range of plastic surgery and non-surgical procedures that can be tailored to suit each patient's individual vision. 
If you are looking for outstanding results in the Santa Ana or San Clemente area, Dr. Roham invites you to see what our practice has to offer!
Learn More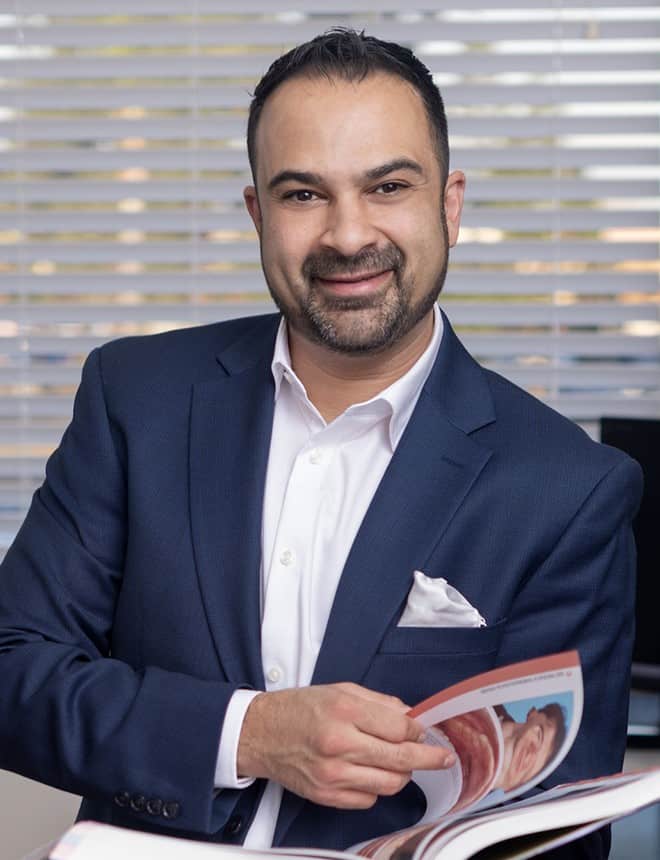 Meet Dr. Ali Roham
Dr. Roham was raised in Southern California. He attended the University of California, Irvine, and Midwestern University in the Phoenix area. After graduating medical school, Dr. Roham completed a rigorous 5-year general surgery residency followed by a 3-year independent plastic surgery program. He established his private practice in Southern California and has a passion for helping his diverse patient base.
In addition to his practice, Dr. Roham presents his work to fellow plastic surgeons at local, regional and national conferences. He has also participated in medical mission trips; in fact, it was on a medical mission trip to India that Dr. Roham made the life-changing decision to specialize in plastic surgery.
Read My Bio
Dr. Roham′s Areas of Specialty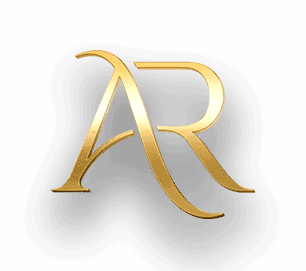 Special Offers
Take advantage of our latest special offers to get the treatment(s) you desire at our most competitive pricing.
Learn More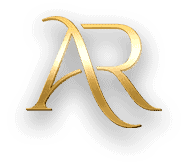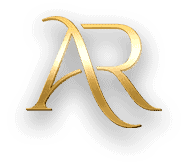 629 Camino De Los Mares
Suite 103
San Clemente, CA 92673
Phone: (949) 248-1900