Ear Surgery in San Clemente and Santa Ana
If you or your child are bothered by ears that are oversized, prominent or protruding, ear surgery (a.k.a., otoplasty) with Dr. Ali Roham can help. Surgically adjusting the size or projection of the ears can greatly improve their appearance. For children with large ears, ear surgery can also prevent or stop the cruel teasing or bullying that may occur.
Dr. Roham is a caring and compassionate surgeon who will listen to you or your child's specific concerns. He will develop a treatment plan tailored to those concerns and clearly explain what can reasonably be expected from the results. Dr. Roham will walk you step by step through the entire surgical journey, ensuring you and/or your child feel comfortable at every point.
ROHAM PLASTIC SURGERY ROHAM PLASTIC SURGERY ROHAM PLASTIC SURGERY ROHAM PLASTIC SURGERY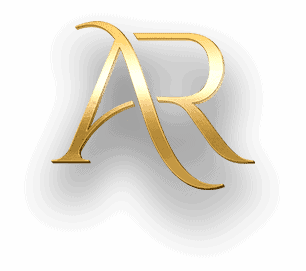 Who Is a Candidate for Ear Surgery?
Ear surgery is appropriate for adults, teenagers and children over the age of 5 who are self-conscious of the size or position of their ears.
Common problems include offset or misshapen ears, or ears that stick out abnormally far from the head. Ear surgery can also help correct "lop ear," a condition in which the tips of the ears are folded.
Children should be old enough to cooperate with Dr. Roham's pre- and post-operative instructions. Their ear cartilage should be adequately developed and stable.
Dr. Roham meets with all otoplasty candidates (and, if appropriate, their parents) during a consultation. He will ensure candidates are healthy enough to undergo surgery, and he will provide comprehensive instructions for pre-surgery preparation.
Ear Surgery Procedure Details
Ear surgery is an outpatient procedure, so patients can return home the same day as the operation to recover. Anesthesia is administered by a board-certified anesthesiologist, who monitors the patient throughout the entire procedure for their safety. Some patients may comfortably undergo the procedure under local anesthesia.
The technique Dr. Roham uses depends on the necessary corrections and the desired results. Incisions may be made inside the folds of the ears or around the backside of the ears. Through the incisions, Dr. Roham will remove or reposition cartilage and skin to achieve the desired contours. When he is finished making the surgical modifications, he closes the incisions with sutures and places bandages around the ears to protect the healing tissues.
Ear Surgery Recovery
The recovery period from ear surgery is relatively short, with most patients returning to school or work within a few days.
Expect some bruising, swelling and soreness around the ears for a few days. Dr. Roham recommends getting plenty of rest and limiting physical activity as much as possible immediately after ear surgery. Too much physical exertion right after surgery can actually prolong the recovery process.
After you or your child's otoplasty surgery, Dr. Roham will check in with you to monitor the ears' healing progress and make any necessary recommendations. He is always available to answer questions in between follow-up appointments.
Contact Dr. Ali Roham About Ear Surgery
To learn more about the changes that are possible with ear surgery, please request a consultation with Dr. Roham. He is conveniently located in Santa Ana and San Clemente, Calif., and sees patients from all over the region, state and nation. Our entire team is here to help you get the excellent care you deserve.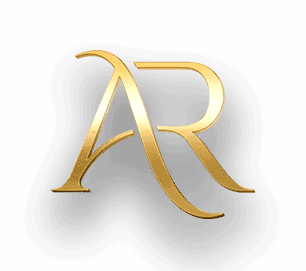 Special Offers
Take advantage of our latest special offers to get the treatment(s) you desire at our most competitive pricing.
Learn More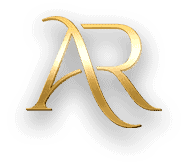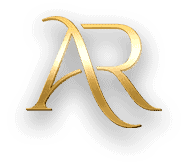 629 Camino De Los Mares
Suite 103
San Clemente, CA 92673
Phone: (949) 248-1900