CO2 Laser Resurfacing
in San Clemente and Santa Ana
Rejuvenating your facial appearance doesn't always require surgical intervention. Many of Dr. Ali Roham's patients have seen exceptional, age-defying results with laser skin resurfacing. This non-surgical treatment uses light energy to remove the top layer of damaged or dead skin cells and reveal clear, smooth, youthful-looking skin.
Dr. Roham and his team proudly use CO2 laser technology, which is completely customizable based on individual skin type and concern(s). This type of technology is also able to target problematic areas without damaging the surrounding skin.
If you are interested in enjoying more beautiful skin without significant downtime or aftereffects, CO2 laser resurfacing may be the solution you're looking for.
ROHAM PLASTIC SURGERY ROHAM PLASTIC SURGERY ROHAM PLASTIC SURGERY ROHAM PLASTIC SURGERY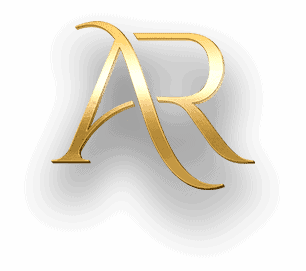 Who Is Laser Skin Resurfacing For?
Laser skin resurfacing can enhance the skin of individuals who are concerned about the following imperfections:
Brown spots
Age spots
Wrinkles
Fine lines
Mild skin laxity
Acne scarring
Surgical scars and other types of scars
Oversized pores
Abnormal pigmentation
Rough or uneven skin texture
Other age-related skin concerns
Laser skin resurfacing with CO2 technology is generally not recommended for individuals with very dark skin tones, significant skin laxity/sagging, active acne or other ongoing skin conditions; resurfacing the skin in those cases is risky and can have long-lasting consequences.
If you believe laser skin resurfacing might be a good option for you, Dr. Roham invites you to meet with him and his team for an informational consultation. During the appointment, he will inquire about your personal skin-related problems and advise whether laser skin resurfacing is suitable, or whether an alternative treatment may be more effective. Should you decide to move forward with laser skin resurfacing, Dr. Roham can go over any instructions necessary to prepare for the treatment.
Treatment Details
CO2 laser resurfacing is performed on an outpatient basis. No incisions are made. Twilight anesthesia may be administered for complete comfort during the treatment. Total treatment time depends on the size of the area being treated.
CO2 laser resurfacing is a type of fractional resurfacing; this means that the laser energy treats a fraction, or column, of skin at a time instead of fully ablating the entire top layer of skin. Fractional skin resurfacing is very precise and leaves the surrounding skin unaffected.
The laser energy removes small layers of dead or damaged skin cells without damaging the surrounding tissue. The heat from the laser also triggers the body's collagen production process; with more collagen, the skin that replaces the dead, damaged skin cells looks and feels firm and smooth.
Recovering From Laser Skin Resurfacing
One of the most appealing benefits of fractional skin resurfacing treatments is that the recovery downtime tends to be very tolerable and relatively short. You can plan to take a few days off from work, and then return to your normal responsibilities soon after treatment. Dr. Roham will give you aftercare instructions for your healing skin and advise which skin care products are safe to use (and which should be temporarily avoided).
Note that the treated skin may be mildly red, swollen and warm to the touch. These aftereffects are temporary and will subside quickly. Over the two to three weeks after treatment, you will notice your skin looking clearer and more revitalized.
If you have any concerns during the healing process, Dr. Roham and our team are always available to you.
For more information about laser skin resurfacing with CO2 technology, Dr. Roham invites you to schedule a consultation at his practice. We conveniently serve Southern California and all other areas from San Clemente and Santa Ana. Call or email us today!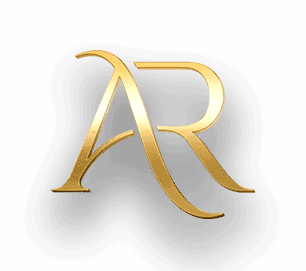 Special Offers
Take advantage of our latest special offers to get the treatment(s) you desire at our most competitive pricing.
Learn More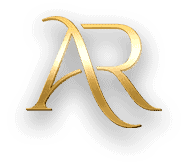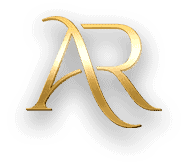 629 Camino De Los Mares
Suite 103
San Clemente, CA 92673
Phone: (949) 248-1900