Rhinoplasty in San Clemente and Santa Ana
Rhinoplasty is one of the most transformative — and complex — procedures in plastic surgery. In fact, some plastic surgeons do not even offer the procedure because it requires such a high level of skill. Not only does Dr. Ali Roham perform rhinoplasty, he excels in it. His reputation as a rhinoplasty surgeon is built on his results. Dr. Roham has helped countless patients look and feel better about themselves by tweaking the appearance of their noses.
If you are self-conscious about the appearance of your nose and wish to make some improvements, Dr. Roham would be happy to discuss your options with you. He will evaluate your nasal anatomy, recognize what you dislike about your nose and explain what can be done to enhance it.
ROHAM PLASTIC SURGERY ROHAM PLASTIC SURGERY ROHAM PLASTIC SURGERY ROHAM PLASTIC SURGERY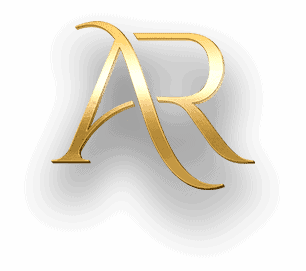 Candidates for Nose Surgery
Nose surgery can help individuals who are bothered by any of the following:
An oversized nose
A crooked or off-center nose
A bump on the bridge of the nose
Enlarged, flared or asymmetrical nostrils
An upturned, droopy or bulbous nasal tip
Sometimes rhinoplasty candidates have trouble breathing through the nose due to structural abnormalities. In many cases, rhinoplasty surgery can address anatomical and cosmetic imperfections to improve both the appearance and the breathing function of the nose.
If you are a teenager considering nose surgery, it is important that your nose has stopped growing. (This typically occurs after the age of 13 in girls and 15 in boys.) Operating on a nose that is still developing can jeopardize the cosmetic result.
As a candidate, you should be in good health, not smoke and understand the potential risks and rewards of surgery. Dr. Roham will work with you to determine whether your expectations of rhinoplasty are reasonable. It is crucial that you have realistic goals for surgery, lest you end up disappointed.
Treatment Details & Recovering from Nose Surgery
Nose surgery is performed on an outpatient basis with anesthesia. The particular surgical technique Dr. Roham uses is based on the corrections that need to be made.
Dr. Roham may use the open or closed technique. In the open technique, he creates the surgical incisions across the strip of skin separating the nostrils (the columella). In the closed technique, he creates the incisions entirely within the nose without any external incisions. Through the incisions, Dr. Roham removes or adjusts the underlying bone and cartilage to achieve the necessary nasal contours. If necessary, he can use grafts from the septum to add structure to the nose or reshape it.
After the surgery, Dr. Roham will place an external splint to support the nasal tissues as they heal.
Recovering From Nose Surgery
Expect some swelling and facial bruising after rhinoplasty. The aftereffects may be significant at first, but they will gradually resolve in the days and weeks following surgery. Dr. Roham encourages you to keep your head elevated at all times during your recovery to manage the swelling. Applying cold compresses to the face can also help minimize inflammation.
You should plan to take one to two weeks off from work or school to recover from surgery. Dr. Roham will advise when it is safe to resume exercise, sports and other physical activities.
Contact Dr. Roham for a Rhinoplasty Consultation
Dr. Roham is known throughout Santa Ana, San Clemente, the rest of Southern California and the nation for his expertise with rhinoplasty. His former patients can vouch for his meticulous technique and attention to detail.
See for yourself why patients trust their cosmetic surgery to Dr. Roham. Call or email us today and request a rhinoplasty consultation.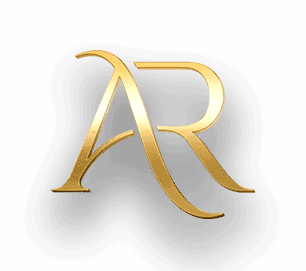 Special Offers
Take advantage of our latest special offers to get the treatment(s) you desire at our most competitive pricing.
Learn More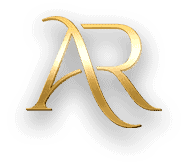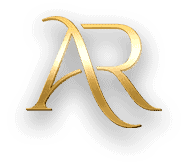 629 Camino De Los Mares
Suite 103
San Clemente, CA 92673
Phone: (949) 248-1900